Pavel Rodkin. Reality Shock. From the Representation of Consumption to the Representation of War: Critical Essay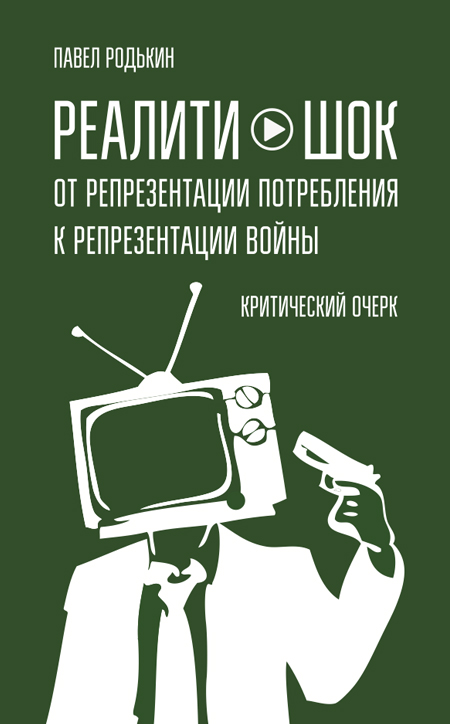 Rodkin, P. (2016) Reality Shock. From the Representation of Consumption to the Representation of War: Critical Essay. Moscow: Sovpadenie. — 112 p.
ISBN 978-5-903060-99-3
In the XXI century, the war turns into a reality show, involving the broad masses in virtual reality is replaced by simulacrum and is endowed with properties that can be controlled in real-time. The author carried out extensive work on the study of the representation of "war" in the transition from the globalisation of consumption the globalisation of war and the development of the network of the panoptic technology. The book is of interest to political scientists, sociologists, culturologists, as well as anyone interested in global communication processes in modern society.
Language: Russian
Design: Pavel Rodkin
Paperback: 112 pages
Size: 130x200 mm.
ISBN 978-5-903060-99-3
The cover features graffiti elements by Keizer (keizerstreetart.wix.com)
© Rodkin, P., 2016
© Publishing house "Sovpadenie", 2016
Contents:
Redactor's Foreword
Panoptism as a social need
New Panopticon: from TV to Internet
Media cannibalism: from peace to war
Instead of a conclusion: the collapse of digital humanism
Bibliography
Supplement: Video content from Syria in the news reports of Russian online media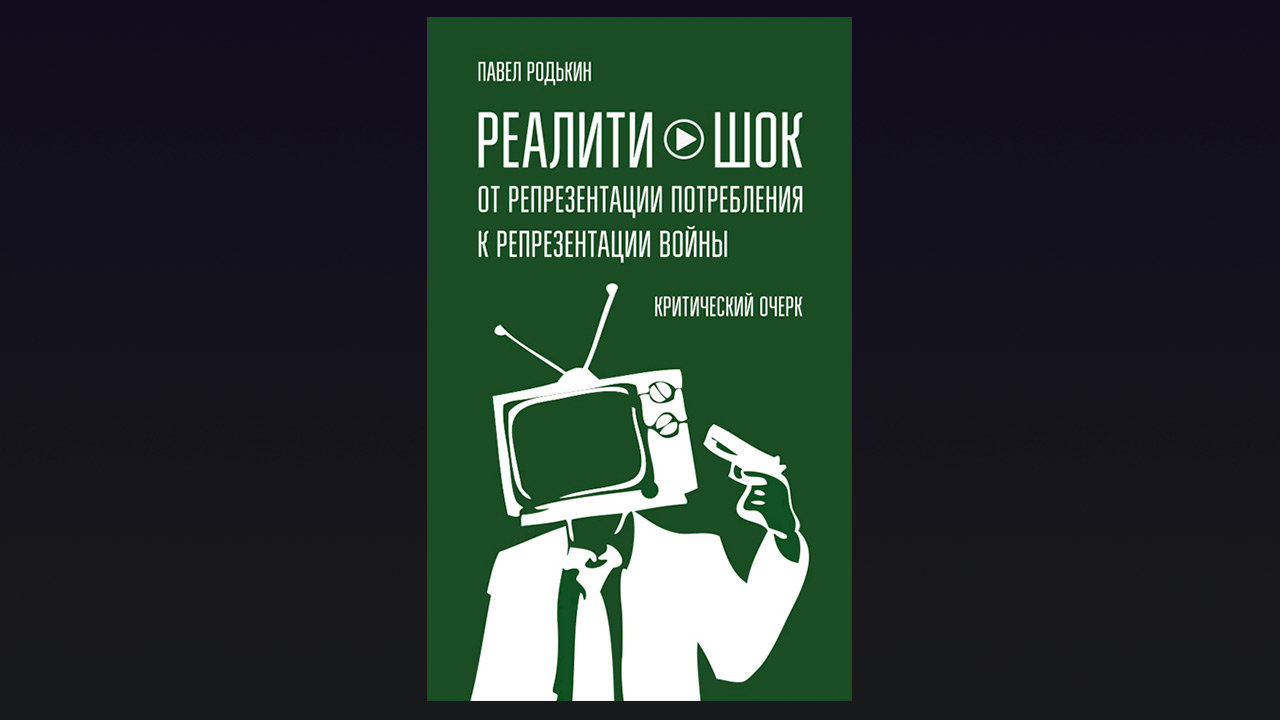 The relevance of the topic is due to the complex processes of the dialectic of war and communications, the study of which allows one to reveal the "sleeping" archetypes of the mass unconscious in peacetime, to discover in them the germs of a future war. Based on extensive historical material, as well as in the context of the theoretical works of Western and Russian thinkers, the author shows the socio-cultural context of the traumatic reality of the 20th century, in which technology has brought the "face of war" to every home.
Lubov Choi
The young but already recognized Russian researcher Pavel Rodkin has written a topical book. He took up an almost overwhelming topic! The representation of war in the context of slowed down globalization and integrated communications is a topic as fundamental as it is mosaic; it manifests itself from different sides, depending on the author's point of view.
Dmitry Evstafiev