Pavel Rodkin. Place Brand identity. Place Branding: A New Pragmatic Identity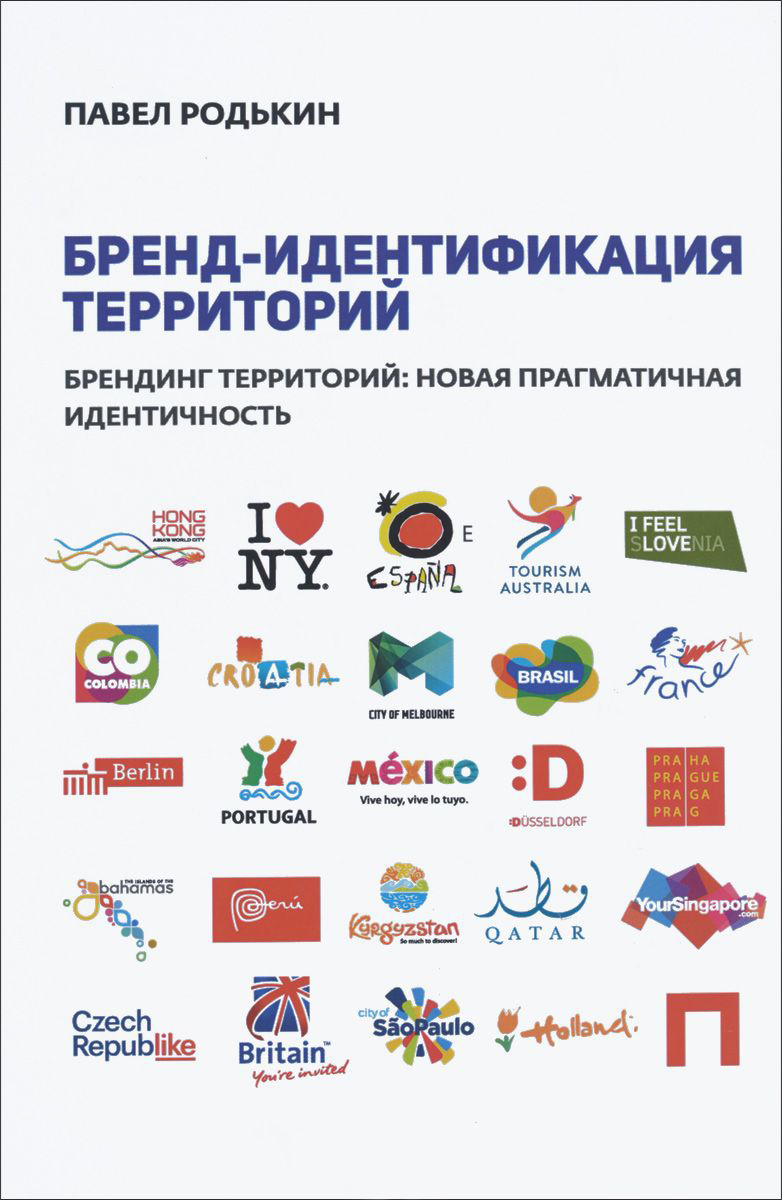 Rodkin, P. (2016) Place Brand identity. Place Branding: A New Pragmatic Identity. Moscow: Sovpadenie. — 248 p.
ISBN 978-5-903060-70-2
The study is devoted to the comparative analysis, systematization and classification of meaning- and shaping the brand identify urban, regional and global branding of countries. The introduction of the concept of brand identity in the context of territorial branding allows you to more adequately define and distinguish the subject area, as well as to address methodological and terminological confusion. The book is of practical interest for customers, developers, and brand managers in the field of territorial branding and marketin.
Language: Russian
Design: Pavel Rodkin
Hard cover: 248 pages
Size: 150x210 mm.
ISBN 978-5-903060-70-2
The author expresses gratitude to Vlad Shishkin, the founder and owner of the vector graphics service "Logosklad. Vector logos"
© Rodkin, P., 2016
© Publishing house "Sovpadenie", 2016
Contents:
Branding and place brand identity
Heraldry and brand identity
Meaning of brand identity
Shaping of brand identity
— National flag
— Heraldic elements
— National symbols
— Architecture and sights
— Object environment
— Complicated identity
— Climate and biosphere
— Universal signs
— Abstract shapes
— Font identification
— Grammar constructions
Place rebranding
Integrated brand identity
Additional commodity and national identifiers
Instead of a conclusion
Bibliography
Supplement 1: Territory branding as an academic discipline and project work
Supplement 2: Brand identity of the countries of the World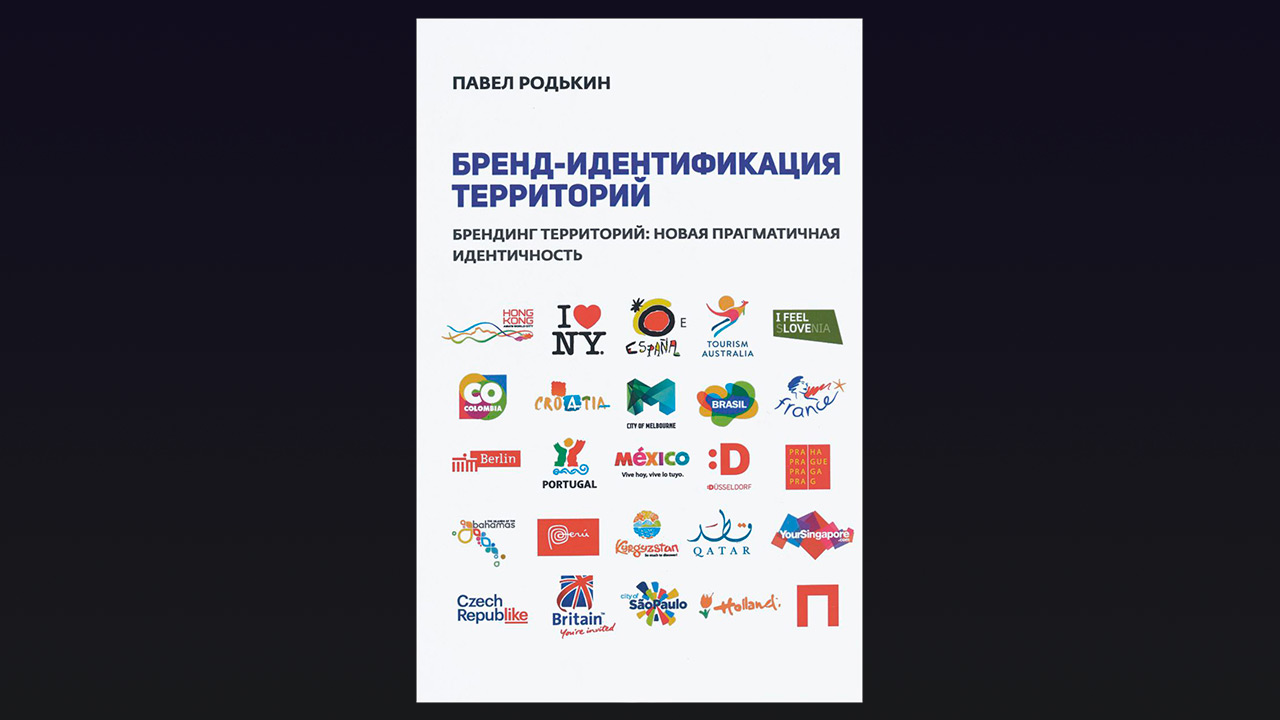 Place branding is a global phenomenon that has embraced the most diverse countries and cities of the world. Territorial branding, the current form of which was formed in the late 1990s, has become a real mainstream in the field of territorial development and management, as well as the market for knowledge-based services, which allows us to speak of it not only as a temporary fashion, but also as a long-term and developing communication system. The ongoing changes in the field of mass communications and culture are forcing us to seriously rethink the meaning of territory branding and to conduct a detailed analysis of the trends and design approaches that exist in it.
Within the framework of the MAGOLEGO master's program at the Higher School of Economics, the author's course "Place Branding" has been taught at the Department of Integrated Communications of the Faculty of Communications, Media and Design since 2013. The interest in the discipline as a field of knowledge and project activity is associated for students with the relevance of this direction in the world market of knowledge-based services.
Related content:
Place Branding: Urban Identity and Design: Tutorial
Pavel Rodkin. (2020) Place Branding: Urban Identity and Design: Tutorial. Moscow; Berlin: Direct-Media.