Pavel Rodkin (Pavel Rod'kin)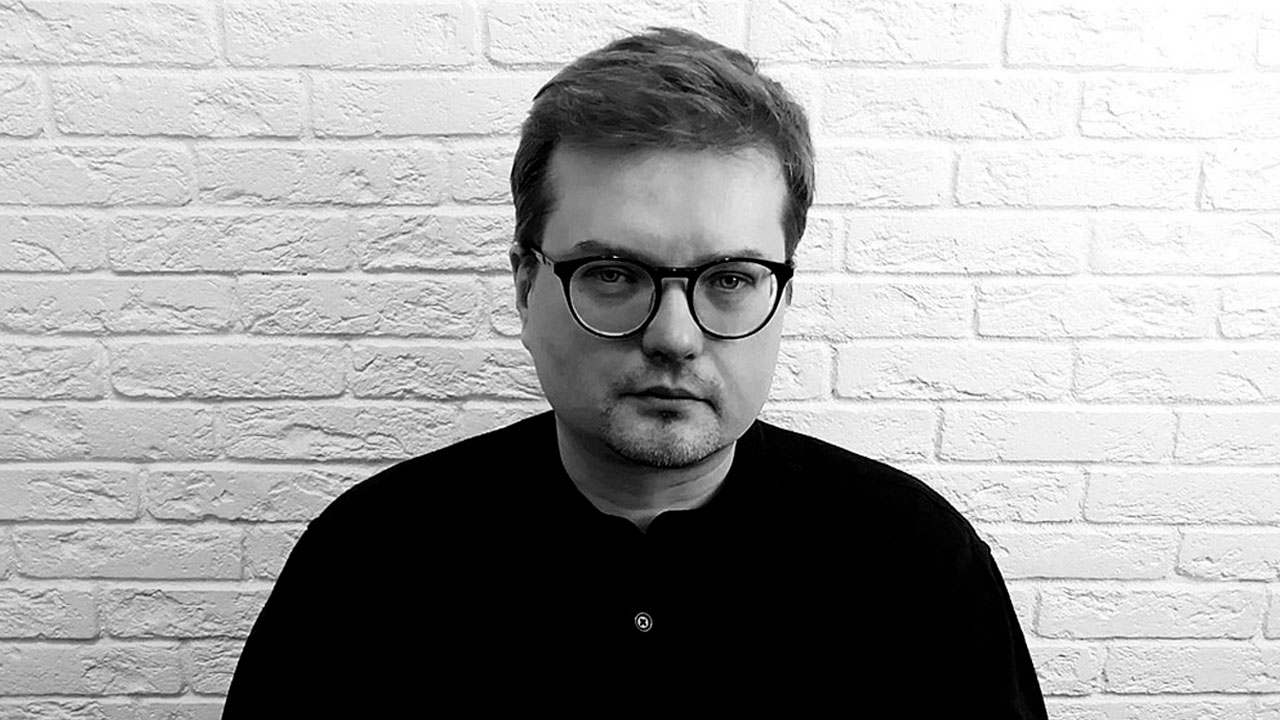 PhD in Art History.
Associate Professor of the School of Communications, Faculty of Creative Industries, National Research University "Higher School of Economics" (HSE University).
Member of the Dissertation Council for Art and Design, HSE University.
Member of the Presidium of the International Academy of Design (IAD).
Member of the Moscow Union of Artists.
Expert in branding and visual communications.
Author of books, research and publications on visual communications, place branding, history and theory of design, media, cinema and popular culture.
Author of training courses in the following areas: modern visual culture and communications, project management in design, place branding.
Main areas of professional activities and interests: visual communications, territory branding, design, contemporary art, mass culture, media, society.